Welcome!
Let me help you navigate the ever changing world of 24/7 news and media to grow your business or brand, stay informed and stand out. With over 30 years of experience writing, reporting, presenting and commentating news and sport, I can help you be confident and learn the tricks of the trade to master the media. Keep up with the latest updates on social media!
"You can build a respected 20 year brand and lose it in 2 minutes over a bad story".
Bill McDonald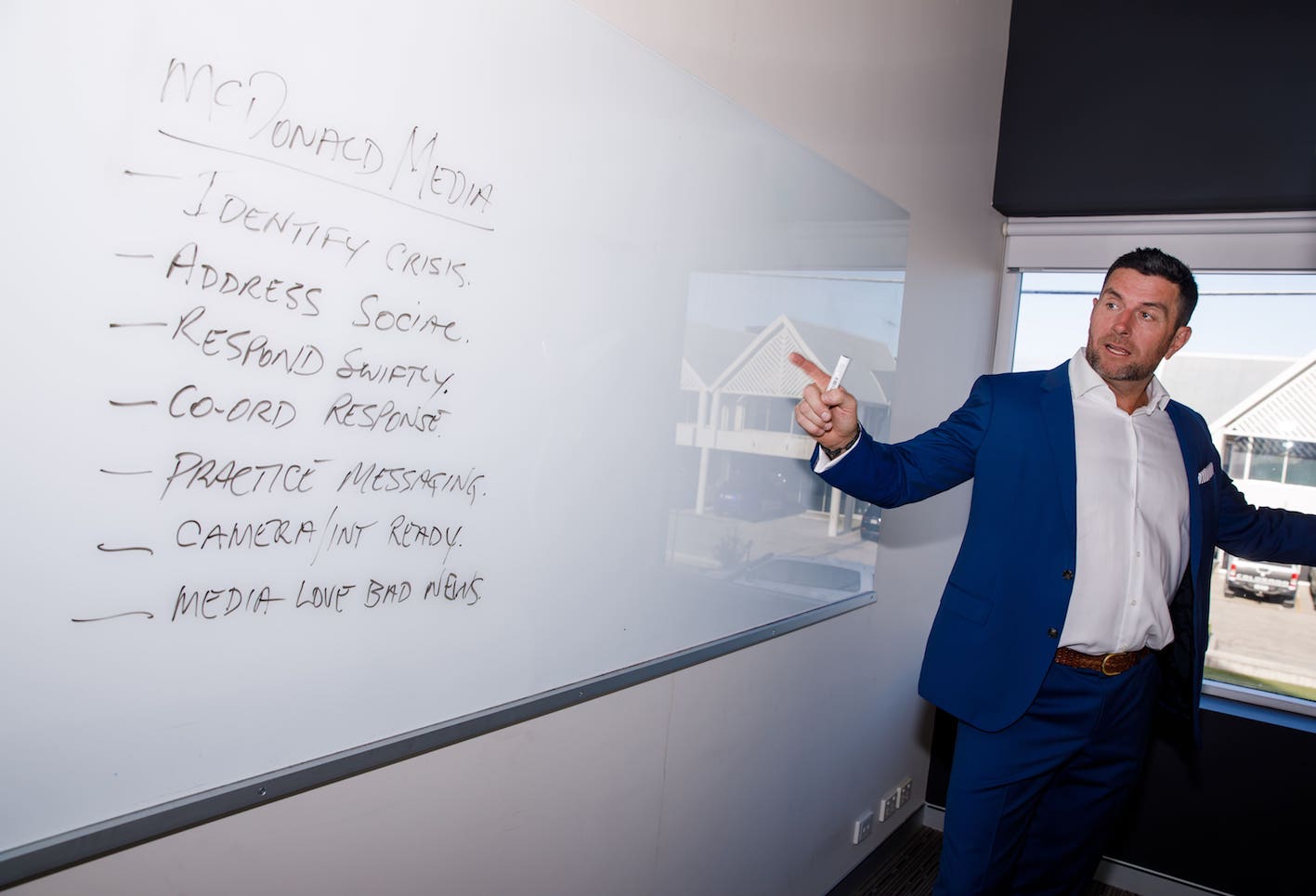 Let me share insider insight to secure media coverage and help you become a confident media performer. I offer training for individuals and businesses that can help you deal with media. The tricks of the trade to help you understand, leverage and prepare for the media no matter what gets thrown your way. Make the media work for you.
You can build a respected brand for 20 years and lose it in 2 minutes over a bad story. I help business both prepare for crisis management and increase their customer loyalty and brand power online.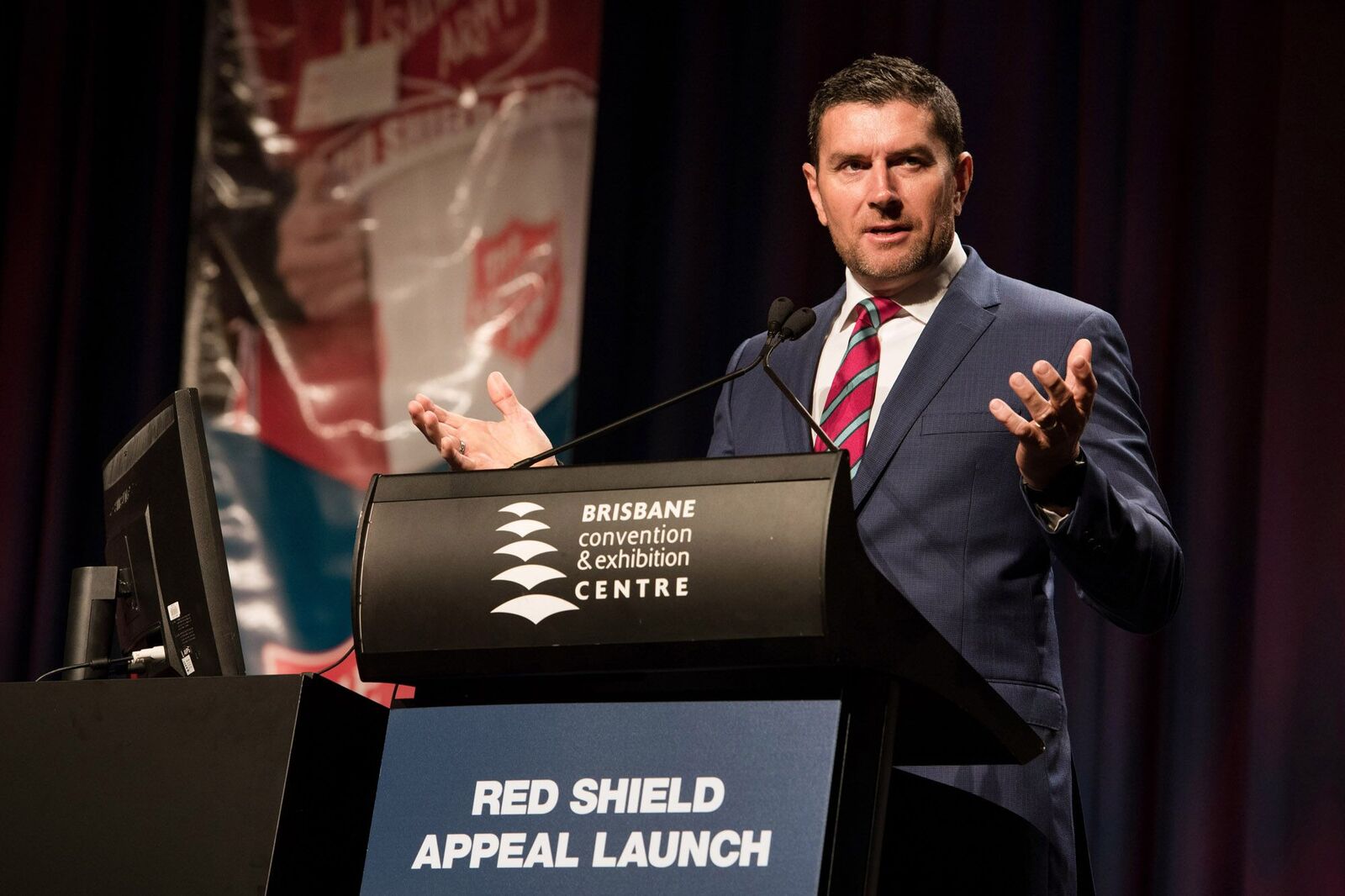 Sometimes the best person to provide an introduction for your organisation at a public event is not someone from within. If you've got an upcoming event I'd love to help, and have MC'd at many events.
Do you need an experienced presenter? With more than 30 years in the industry, I am a skilled presenter, broadcaster and commentator having worked in television, radio, print and on-line.
Having a well-known and trusted person to represent your organisation or company can bring many benefits, and I can help you as a brand ambassador in a variety of ways. Get in touch today to see how we can partner up.
Want engaging content? I can help businesses with voice overs or voice artist services to make your message stand out in the crowd. Get in touch today to discuss your upcoming project.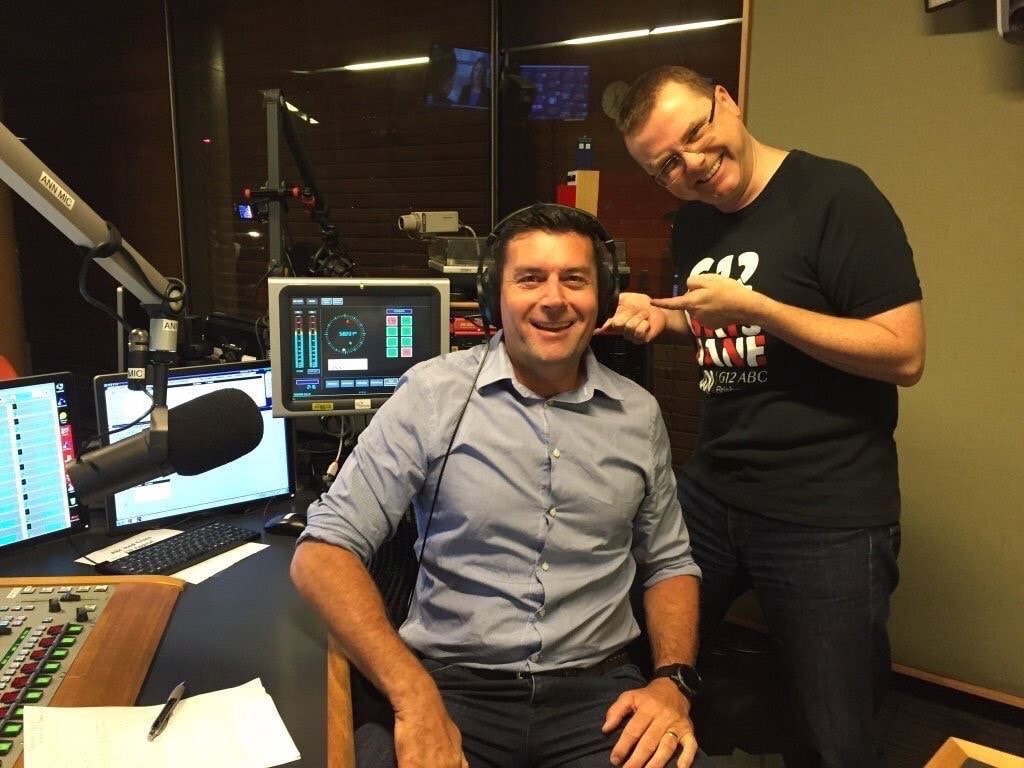 I share weekly content on social media - let's connect!